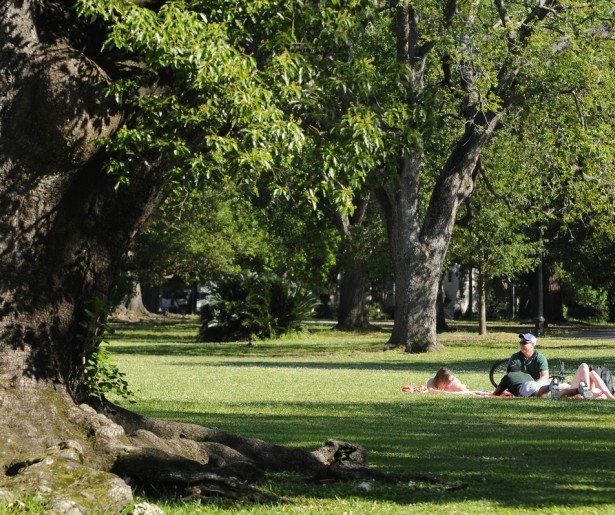 SHARE
The first time I loved to New Orleans, I lived in a little pink shotgun on Eleonore St. I arrived at that house late in the evening after a long drive to a jug of lemonade on the table and a string of beads on a lamp. The next morning, I woke up, walked to Magazine St, and decided to never leave New Orleans.
Uptown, with its cafes, bars, restaurants, shops, greenery and candy colored houses, can have a powerful impact like that. In a city that feels like a storybook, it's one of our most fairy tale neighborhoods. Read more in our Know Nola section, and we'll see you on the streetcar.
Image courtesy of Cheryl Gerber.