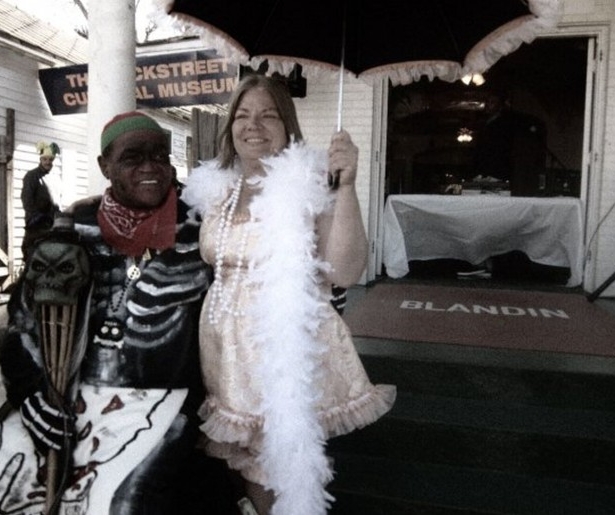 SHARE
Anthony Jeselnik, Tulane alum and easily one of the most hilarious (and offensive. Let's say hilariously offensive) comedians working the circuit these days, performs at Harrah's on June 1, 7-9pm. Tickets are $35 plus fees.
The Pine Lead Boys, who may be the best thing in Cajun music since the invention of the fiddle, play d.b.a on Friday night at 10pm. They're on summer tour after this show, so catch them now before they leave Louisiana for a few months.
The Oh, Those Baby Doll Ladies! Cabaret, presented by the New Orleans Society of Dance in Association with the Louisiana State Museum & The Louisiana Museum Foundation, kicks off its first Act on Friday at the Old US Mint. The production focuses on the history and art of the Baby Dolls, one of the oldest masqueing societies in the city and one of the few dedicated to women. Doors open at 7pm, and the show goes from 7:45-9pm; tickets are $20/15 for adults/students.
The W New Orleans begins its summer Adult Swim program on Sunday, which continues every Sunday through Aug 25. Swim lessons? Not quite. The W is opening its big, sexy rooftop pool to the public; there will be DJs, bottle service and the general vibe of a hip-hop video.
Image of Baby Dolls and the Pine Leaf Boys courtesy of Adam Karlin