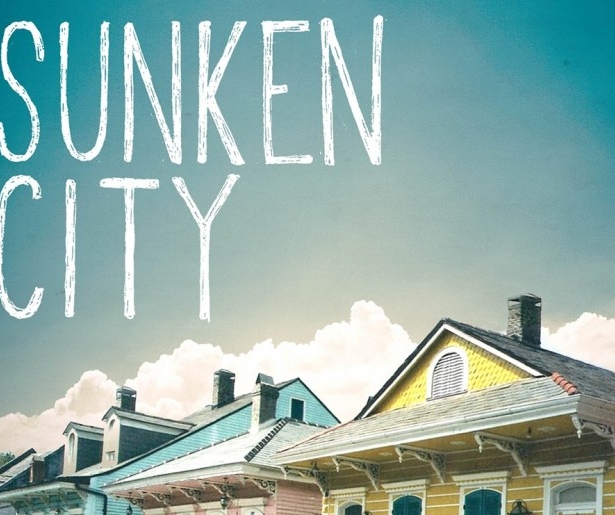 SHARE
…well, besides reactions to the Red Wedding on Game of Thrones.
No, actually, this beats that: the premier of Sunken City, an absolutely brilliant new web comedy series set in our fair city. Think 'Portlandia,' but funnier and more local. No, I'm serious – this show is put together by the folks at The New Movement and it is genuinely freaking clever. In one pilot they manage to send up:
All with a merciless sense of satire balanced by a genuine love of the subject matter. Created by CJ Hunt and Kyle June Williams, and directed by Jonathan Evans.
Seriously, check it out, and well done to the entire Sunken City team.
(image courtesy of Sunken City)