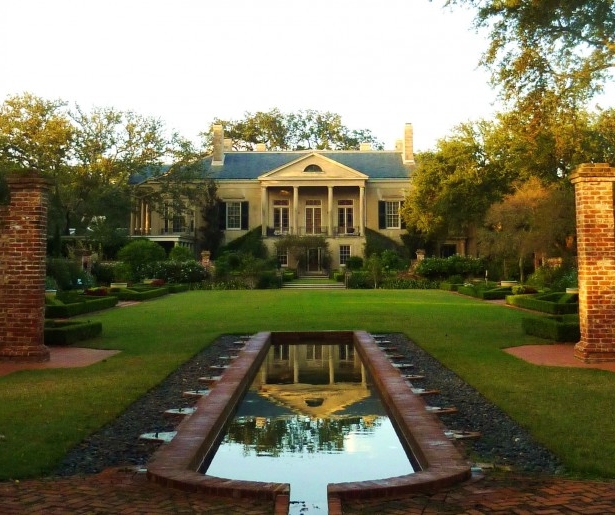 SHARE
We've written rather extensively on the pop-up dining scene in New Orleans. The concept, similar to but distanced by a degree of nuance from food truck dining, is pretty easy: temporary restaurants appear in certain locations across the city for essentially, limited release culinary engagements.
Generally, this has been a means of subverting the overhead costs of maintaining a brick and mortar dining space. Pop ups can become pop-permanents, as it were; see Purloo, a haute Southern dining experience that has found a permanent home at the Southern Food & Beverage Museum, and Filipino restaurant Milkfish.
But pop ups can also be a means of flexing culinary muscle from established chefs. A good example of this phenomenon is kicking off on January 19 at Booty's in the Bywater with Walkabout.
The name derives from the Australian aboriginal practice of wandering by foot on a self-discovery quest – a name that hits the right buttons for the demographic this sort of concept is marketed to, especially when you consider Booty's international street food theme.
This Walkabout is an afterhours dining experience, where a guest chef – in this case, Miles Prescott, of Little Gem Saloon and Tacos & Tequila (800 S Peters) – flexes gastronomic muscles that they reign in at their regular kitchens. Monday's menu will involve a five course tasting menu with a pan-Asian purview. Tickets are $43; to join the Walkabout, email Nick Vivion at nick@bootysnola.com.
On January 22nd, the Long Vue House & Gardens hosts the year's first Taste + Pair, a quarterly event that, as the name implies, pairs a restaurant and a beverage purveyor.
On the 22nd, the businesses in question are Three Muses, represented by chef Dan Esses, and Swirl Sensational Wines. For $45, guests get a feast themed around an Italian carnival, which fits nicely into the Longue Vue's grand Tuscan villa-esque surroundings.
Image courtesy of Longue Vue House & Gardens.