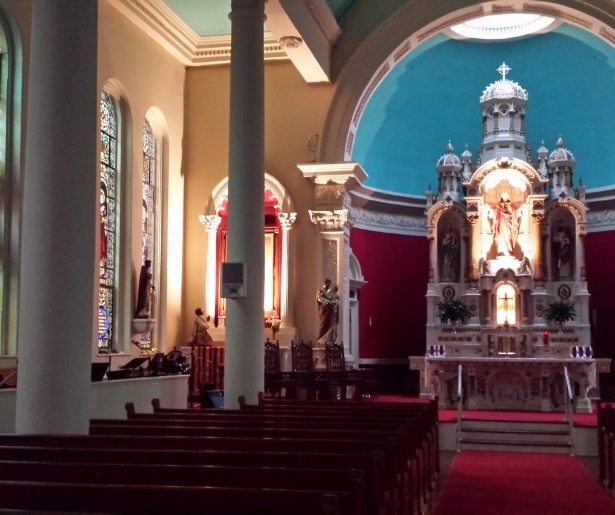 SHARE
On the 3000 block of Dauphine St, in the Bywater, is the handsome facade of Blessed Francis Xavier Seelos Catholic Church, still known to many New Orleanians as St. Vincent de Paul Catholic Church. Blessed Francis Seelos, named for the city's own canonized saint, was built in 1866 to accommodate the worship needs of the large Creole population that been steadily moving downriver from the Quarter.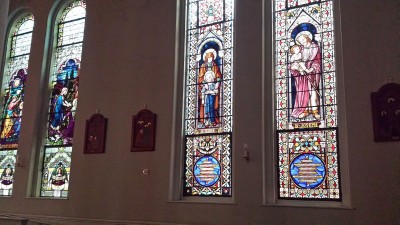 The church has gone through ups and downs since then; it was placed on the National Register of Historic Places in 1976, renamed for Blessed Francis Seelos in 2001 (when the congregations of Holy Trinity, St Peter and Paul, St Cecilia, Annunciation and St. Vincent de Paul were all combined), damaged by fire in 2003 and Katrina in 2005, and since renovated.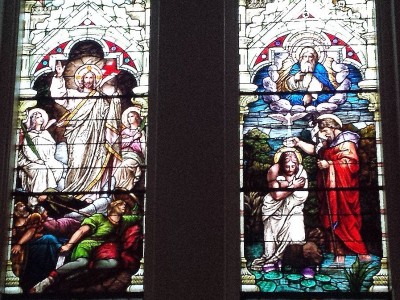 Today the church is largely known for her excellent stained glass pieces, and for being the only remaining Catholic parish in the Bywater. For more information, including service times, head here.