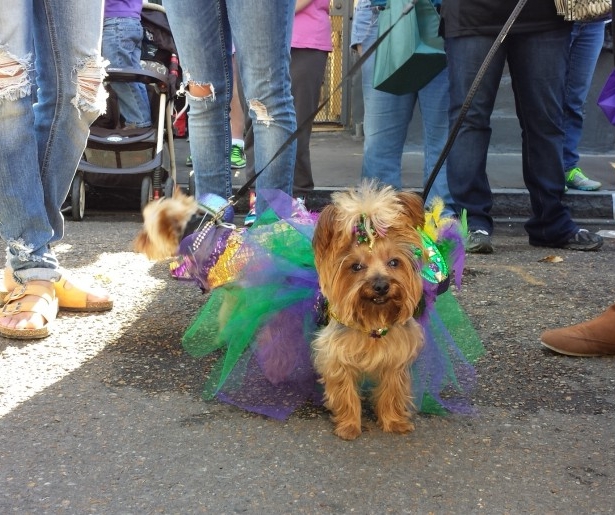 SHARE
Barkus, the all canine Carnival procession, is one of my favorite parades of the year. Honestly, if you don't love dogs dressed up in silly costumes, we can't be friends. This year, Barkus happened to combine with one of my other favorite things – Star Wars – along with 71-degree sunny weather, which taken all together yielded a basically perfect day. With all of that in mind, here are some doggie adorbs, courtesy of New Orleans & Me.
Snowball dog!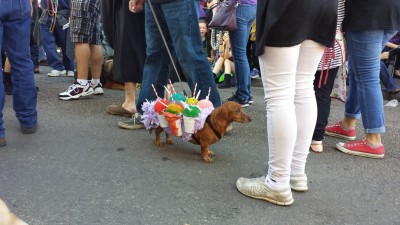 Space dog!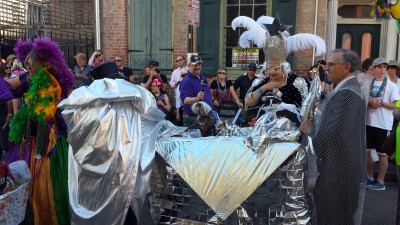 Dino dog (and Chewbarkus)!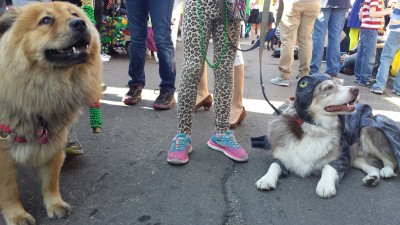 AT-AT dog! (that's an _Empire Strikes Back Reference)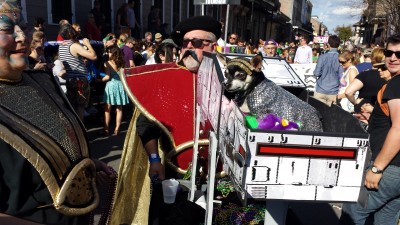 Wookie rescue!