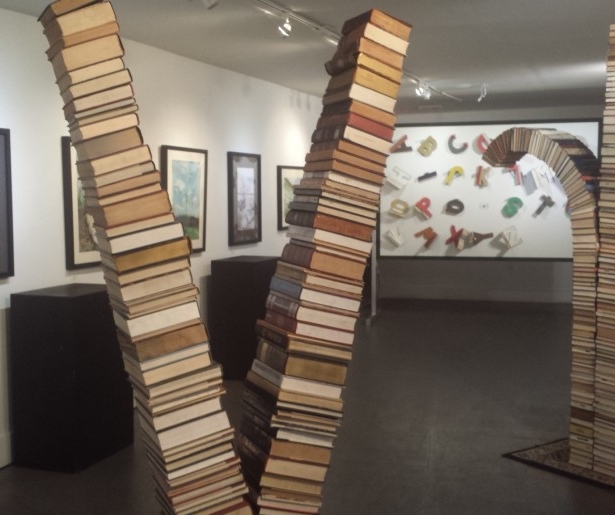 SHARE
Lent isn't exactly about trying new things. Really, it's more about giving up old stuff. Then again, Lent is about facing a new part of the year, and in that vein, if it's standard practice to engage in a resolution after the relatively tame party that is New Year's Eve, why not resolve to learn new things following the bacchanal of Mardi Gras?
Me? I'd like to learn to dance. Zydeco, specifically. I also like checking out new spots in the city, like Mid-City's Treo, which combines small plates, strong drinks and a unique art gallery space (see above) into one pretty astounding venue.
What do you know: Treo is hosting Zydeco class nights on Thursdays through next week. Classes are $15 and go from 7-:8:30pm; register at darrelzydeco@cox.net, or call 504-400-0010. I'm still trying to decide what to give up for Lent, but now I have an idea of something to attempt as well.