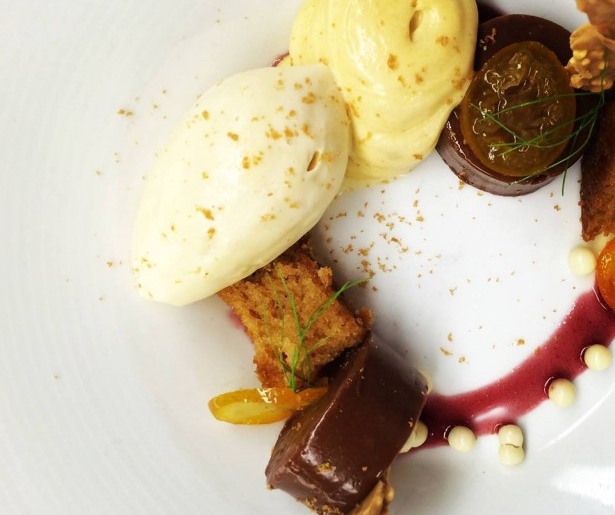 SHARE
The folks at the James Beard Foundation, the pre-eminent food awards in the country, have announced their crop of nominees for their 2015 awards, and New Orleans, per usual, is making a strong showing.
Last year, the Crescent City cleaned up a nice selection of Beards, and this year seems no different. Here are our town's nominees.
Outstanding Bar Program
Arnaud's French 75 Bar
One of our favorite spots for a cocktail in the French Quarter.
Cane & Table
Rum, small bites and a beautiful courtyard.
Outstanding Chef
Donald Link, Herbsaint
Chef Link has been at the forefront of the 21st century wave of noveau Louisiana cuisine; his is a particularly strong voice for modern Cajun gastronomy.
Outstanding Pastry Chef
Kelly Fields, August/Besh Restaurant Group
Assuming she is the genius behind the above passion fruit mango bonbons, via August's social media, all credit to chef Kelly.
Outstanding Restaurateur
JoAnn Clevenger, Upperline
Brilliant executions of contemporary Creole cuisine, served in a lovely historical property. (Image courtesy of Upperline.)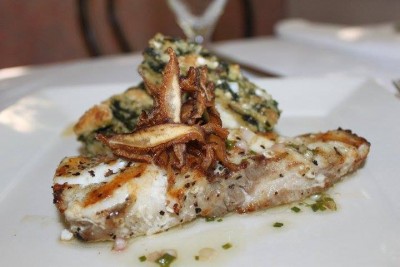 Outstanding Service
Brigsten's, 723 Dante St
Candlelight and cracking jokes; plenty of New Orleanians can attest to the friendly but attentive service at this Riverbend icon.
August
The setting is elegant, at times opulent, but the wait staff feel like friends.
Best Chef: South
Alon Shaya, Domenica
The Israeli Shaya has worked hard to reinvent what pizza (and Italian fare in general) is capable of. (Image courtesy of Domenica.)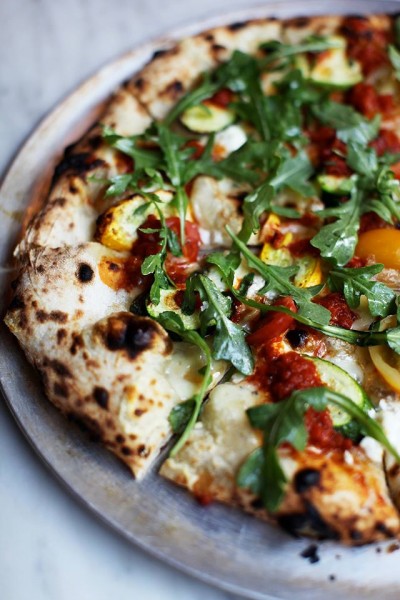 Justin Devillier, La Petite Grocery A stint on Top Chef hasn't dulled Devillier's knives.
Slade Rushing, Brennan's
Rushing has led the re-opening of this outpost of classic Creole cookery.
Michael Stoltzfus, Coquette
Elegant New Orleans dining along the shopping corridor of Magazine St.
Isaac Toups, Toups' Meatery
The man responsible for the ridiculous meat-stravaganza on offer at Toup's. (Image courtesy of Toups.)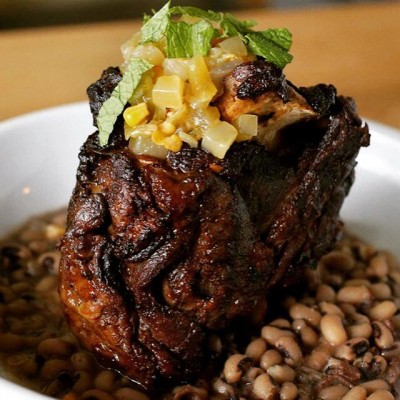 A complete list of Beard nominees across the country can be found here.