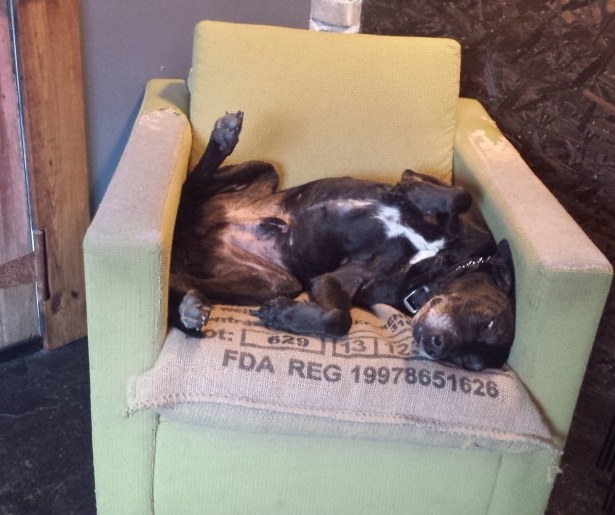 SHARE
I was admittedly gobsmacked by how busy New Orleans was last weekend. The French Quarter in particular seemed about a jot less active then it has been during the madness of Carnival. I think one of my favorite moments was seeing a jester riding a bicycle on St. Claude with a sign: "GIVE IT UP." Made me laugh.
But of course, New Orleans never gives up celebrating, eating, dancing and living life to the fullest. Here are some images from around town.
Fireworks and festivals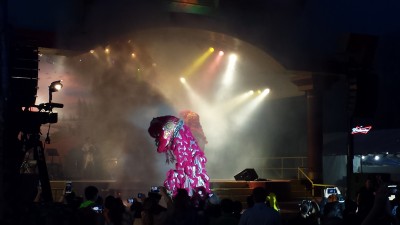 A lion emerges from a cloud of firecrackers at the 2015 Tet (Lunar New Year) Festival.
No Lion Around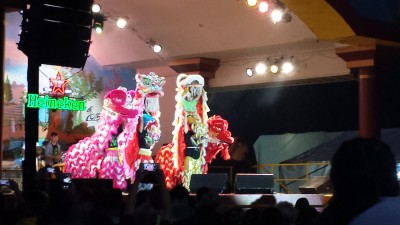 Tet is celebrated by the local Vietnamese community. Here, lion dancers perform some impressive acrobatics on the stage at Mary Queen of Vietnam Church.
From the Mekong to the Mississippi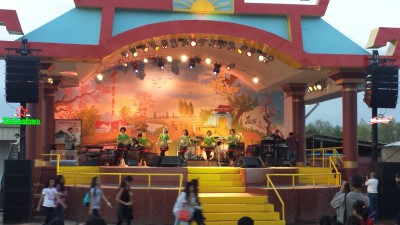 Vietnamese have been an integral part of the city of New Orleans since the 1970s. Most of the city's Vietnamese community is concentrated in New Orleans East and the Westbank.
Bun Bo Hue, Hooray!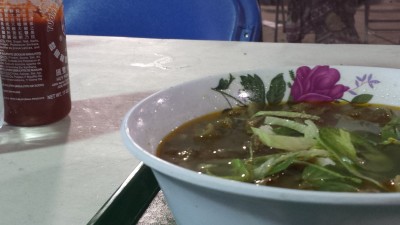 Bun Bo Hue is a spicy Vietnamese beef soup that was selling out with a quickness at the Tet celebrations. It's got a decent amount of peppery heat, which adds to a rick beef broth flavor.
Burmese Bounty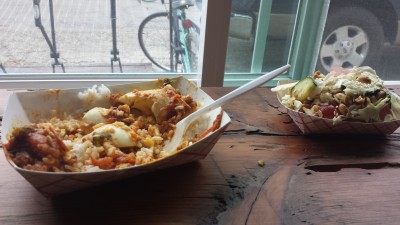 It was a weekend for good Asian food in New Orleans. Pictured above: ginger salad and egg curry courtesy of Laphet, a new pop up restaurant that specializes in Burmese food. The cuisine of this Southeast Asian nation is flavorful and hardly spicy; it tastes distinctive, but based off the lines at Laphet, it's pretty easy for Americans to enjoy.
It's a dog's life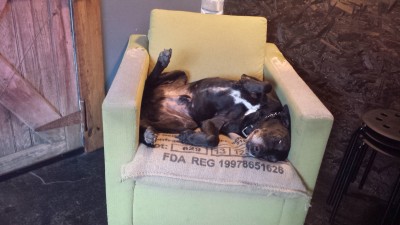 Saw this guy at Solo Espresso in the Bywater. I did a lot of post Carnival cleaning this weekend, but I feel like Fido here has the right idea of how to approach a day off.