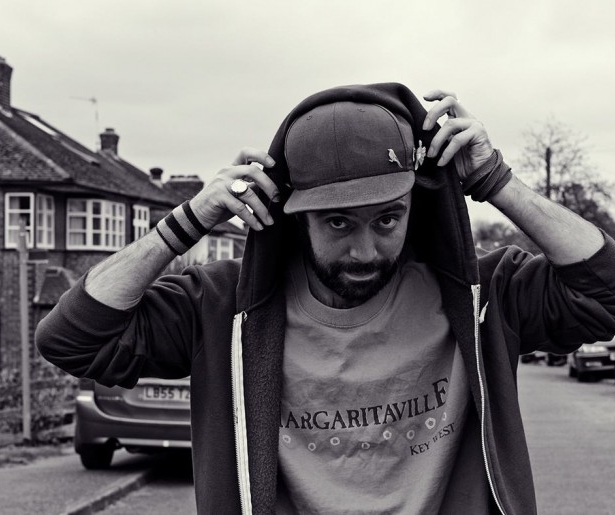 SHARE
I deal with a lot of "I Love New Orleans" style content on this website, and as such, I can admittedly get a little numb to the genre, even as a lover of New Orleans myself.
But then I discover something like the above video, shot by English musician Beans On Toast, and it's so well done it feels like falling in love with this city for the first time all over again. Hat tip to WWOZ for the find.
Beans (can I call you Beans?) is a self described 'drunk folk singer,' and he places love at the center of this video and song by basically showcasing his honeymoon video in the Quarter (the song, appropriately enough, is called New Orleans Honeymoon, off of his sixth album, The Grand Scheme of Things).
The final product cleverly captures how love of a person can dovetail with love of a place; in narrative terms, character and scene aren't exclusive qualities, but rather, mutually reinforcing. That's a big words way of saying: sometimes, when you're really in love, the place you're in adds to the feeling, even as the feeling you have adds to the place.
For all of the above to work, you need to have a really special place, and if you haven't figured it out by now, at this website we're inclined to believe New Orleans is pretty special. Beans On Toast captures that special with one of the most heartfelt, whimsical explorations of the French Quarter we've seen; the semi-homemade quality of the video dovetails nicely with the rough around the edges charm of the Crescent City.
And whaddya know, Beans on Toast is playing in New Orleans on March 19! He'll be at d.b.a. with Truckstop Honeymoon at 10pm – show up, and give the guy some love, because he gives our town plenty in New Orleans Honeymoon.
Above image courtesy of Beans On Toast.