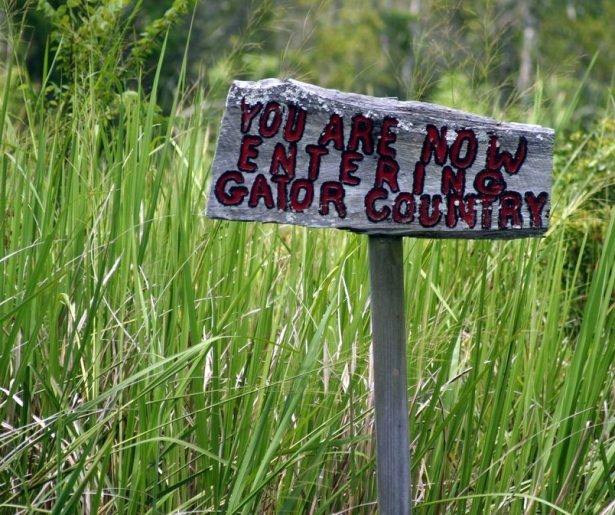 SHARE
Hello, I'm Camille Black. I am a student of history, pursuing a degree in Library
Science/Archival Studies. History is my passion; New Orleans is my one true love.
Lucky me, I get to live and breath the two things I love most every day of my life. I
hope to share with readers the same excitement I feel for these two subjects in the
writings that follow. Enjoy!
twitter.com/hrrncamille
hurricane-camille.tumblr.com