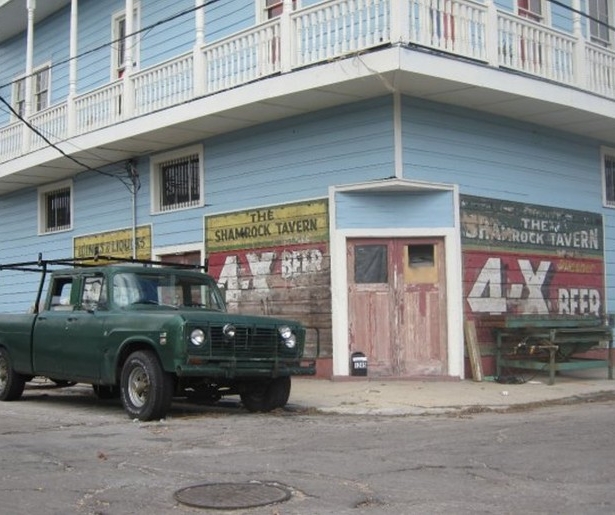 SHARE
That question was the topic of a panel discussion at Tulane's Hillel center last night. This is an edgy subject in New Orleans these days, and there was a packed house in attendance. So a big thank you to WWOZ for filming the event and providing a webcast here.
The panelists were Tulane geographer Richard Campanella, journalist Katy Reckdahl, musicians Ellis Marsalis and Shamarr Allen, and hotelier Michael Valentino (full disclosure: Valentino is a developer of this website).
As far as the question, Does Progress Destroy Culture – well, no one definitive conclusion was reached, but there did seem to be consensus on some major points:
New Orleans has a dynamic, rather than static culture, and whatever we call 'real' or 'authentic' New Orleans has actually changed over the years as new waves of transplants have settled in the city.
At the same time, there is a native culture here very much worth defending, both on its own merits and as a tourism attraction that is an economic engine for the city.
That culture comes from many levels, but derives in a large part from some of the poorest, most disadvantaged parts of the city, and preserving culture means doing right by that population.
How to do right will be a question for another forum, although some ideas were touched upon last night. Enjoy. And if you've been following the Marigny-Mimi's sound feud, pay attention to professor Campanella's talk, where he explains the history of Bourbon and Frenchman streets, and the fact that noise complaints by new arrivals is a phenomenon as old as New Orleans itself.
Image of Central City by Adam Karlin