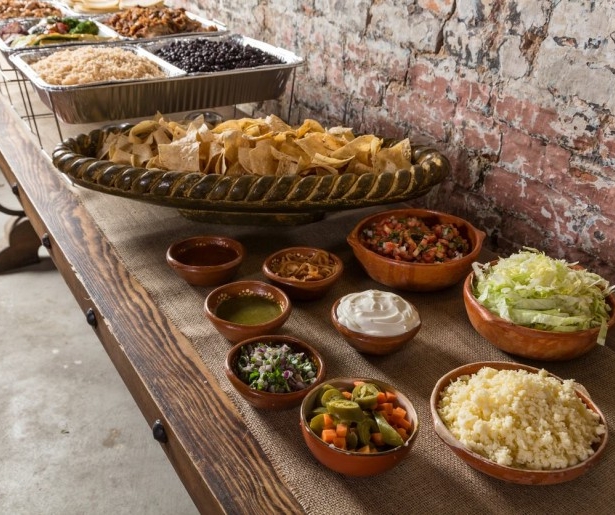 SHARE
Cinco de Mayo is the seminal day of the year for Mexican American pride, and this being New Orleans, we figure a good way of celebrating that heritage is devouring the relevant ethnic group's indigenous cuisine (or conceptual takes on said dishes).
Casa Borrega
1719 Oretha Castle Haley Blvd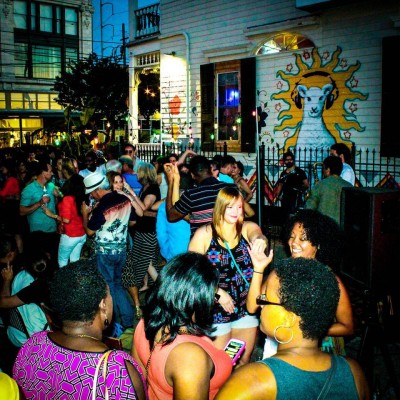 Mexican restaurants often seem to juke between small, strip mall style operations and fancier sit down establishments. Borrega is the Goldilocks approved 'just right' median between these extremes. Located in Central City, Borrega's space is one of its main appeals – cloudbursts of bright Mexican folk art play across a studiously dilapidated dining area. There's frequent live music performances.
Del Fuego Taqueria
4518 Magazine St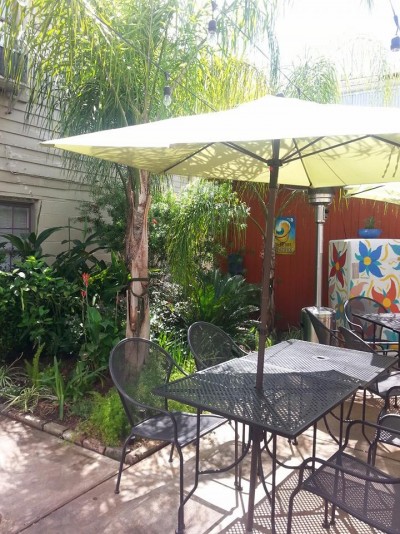 Del Fuego is a modern take on the taqueria, serving Mission style burritos and taco trios with fillings that range from carne asada to nopales (cactus). It attracts a hip-to-hipster crowd at its Magazine St location, which is complimented by an excellent outdoor seating area. It's vegan friendly, although there's plenty of meat for you carne – vores.
Taqueria Guerrero Mexico
208 N Carrollton Ave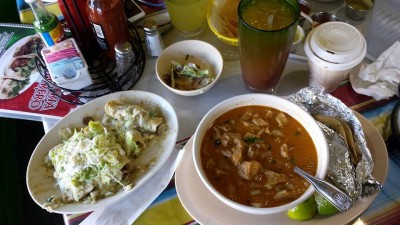 The murky term 'authentic' gets thrown around a lot when it comes to New Orleans dining, usually in reference to establishments that feel slightly raw and down at the heels. Honestly, I hate this line of thinking – there's no reason a clean, family friendly establishment can't be considered 'authentic.' Take Taqueria Guerrero; it's a small, spotless, locally owned and operated business, and of all the places we list, this one has the most consistently large base of Spanish-speaking customers. It's also cheap as chips.
Johnny Sanchez
930 Poydras St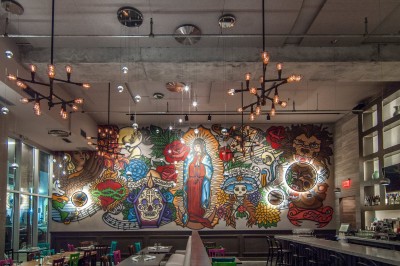 Standing in contrast to Guerrero is Johnny Sanchez, a sit down Mexican dining experience courtesy of the John Besh restaurant empire. Lamb enchiladas and pan seared Yellowtail tuna share space on the menu. Some of this cuisine is an American take quite on what Mexico's working class eats regularly (i.e. a beef cheek and marrow bone soup); ironically, it's generally priced in the mid to upscale range. With that said, it's a Besh project, so it's predictably delicious.
Taqueria Corona
5932 Magazine St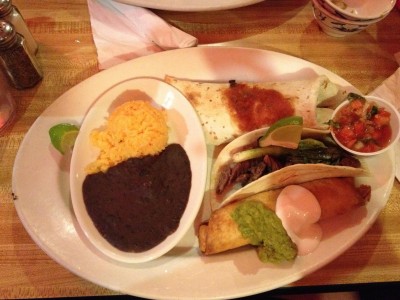 Located on one of the loveliest stretches of Uptown Magazine St, Corona is a family run New Orleans standby that always does the trick: big portions, reasonable prices and good food. The clientele is always an interesting blend, ranging from the well-heeled Audubon Park set to college students looking for a cheap, filling dinner.
Bonus: The Burrito Wars
Felipe's
301 N Peters St
vs
Juan's Flying Burrito
4724 S Carrollton Ave
I'm just going to pre-empt the disappointment here and say there is no clear winner between these two standbys, which have multiple locations across the city. I'll say this: if you're more in the mood for a solid burrito on the quick, assembled and served Chipotle style, Felipe's is the way to go. On the other hand, if you want a specialty burrito that plays around with ingredients, Juan's may be the better option. To be honest, I usually end up going to whichever one is physically closer whenever the burrito craving kicks in (note that both restaurants have multiple locations besides the ones listed above).
Top image courtesy of Felipe's.