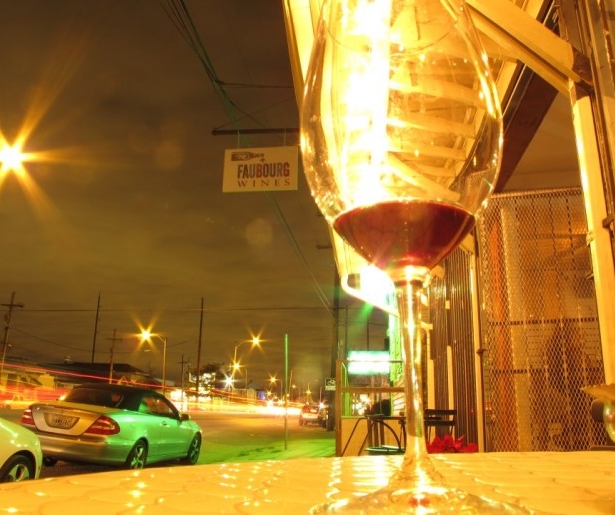 SHARE
The New Orleans Wine & Food Experience is just a few days away, and with it comes a full calendar of gastronomic workshops and courses ( a full list is available here).
Food is, of course, integral to the brand and reputation of New Orleans, but wine is a lesser known quality in this town. To be fair, New Orleans doesn't scream 'wine town'; South Louisiana is hardly a grape growing region, and the heat and humidity have always felt like an odd fit for wine consumption.
But times are a changing; food is married to wine like peanut butter to jelly, and the general rise of accessible viticulture that has swept the rest of the country has arrived with a vengeance in Orleans Parish. So in honor of Wine & Food experience, and in an order to give experience attendees a little love outside of the official calendar, here is the New Orleans & Me guide to some of our favorite wine shops in the city.
Faubourg Wines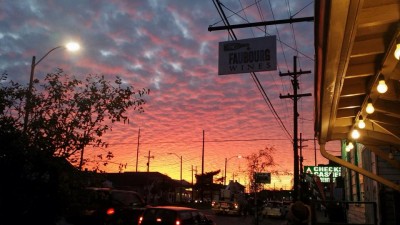 'Faubourg' (that's fo-burg, and it's a French word for neighborhood) sits on a ratty corner of St Claude near the Press St train tracks – hardly the sort of location traditionally associated with wine stores. But of course, this is part of Faubourg's charm – it is a wine shop for the masses, a business that seeks to destroy the association of wine with snobbish elitism. You won't find a bottle that costs over $20, and many sell for less than $10. A busy schedule of pop up dining and wine courses rounds out what's on offer.
Swirl Sensational Wines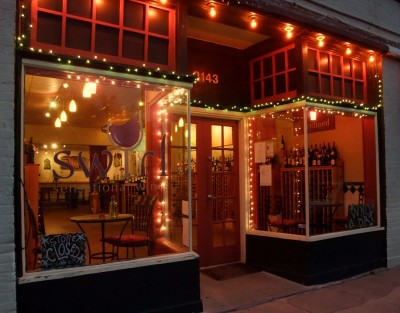 Swirl admittedly gets props just for its location in one of the loveliest stretches of Esplanade Ridge.. With that said, beyond its excellent placement, Swirl is well known for a staff that has a genuine, abiding passion for wine, a few outdoor tables for people watching in an aforementioned pretty spot, and good meat and cheese selection.
W.I.N.O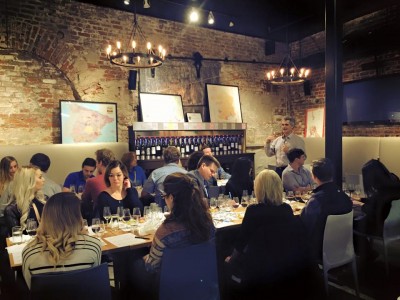 The Wine Institute of New Orleans is a solid backbone of the city's wine scene, a business that has built up a tough to balance reputation for both reliability and innovation. While you can purchase wine here, there is a strong educational element to W.I.N.O's mission; if you're looking to gain insider knowledge on something as random as Finnish viticulture, this is your place.
Pearl Wine Co.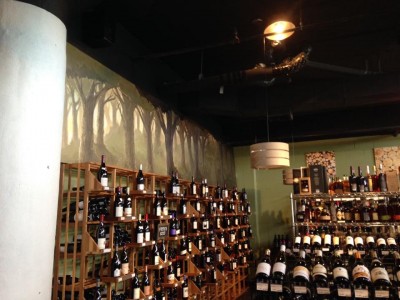 We can think of few nicer ways of spending a sunny afternoon than visiting Pearl, perusing its selection and bringing a bottle to the banks of nearby Bayou St John for a drink. An enormous selection of stock belies careful attention to detail and a highly curated well of wine stock that will bowl over amateurs and bring an appreciative grin to an aficionado's face.
Bacchanal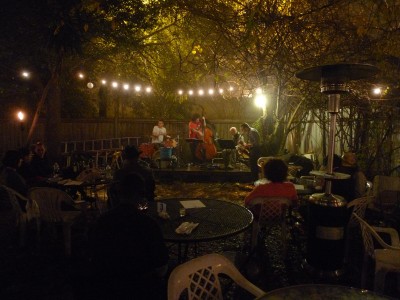 Bacchanal, as has been noted by many (including ourselves), is no longer just a wine shop. It's a garden, restaurant and general, hey, bacchanalia experience. But it is also a wine shop, and a good one too. The staff know their grapes, and the down at heels setting and location simply adds to a studied casual atmosphere that is still infused with a deep love for (and knowledge of) the fruit of the vine.