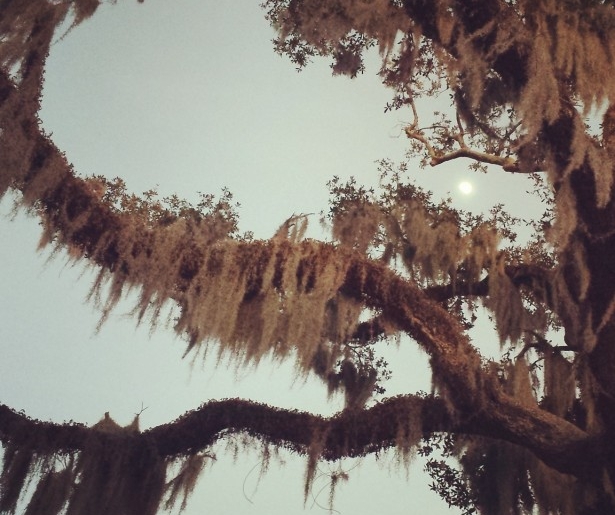 SHARE
For your viewing pleasure: a lovely little video tribute to Louisiana courtesy of filmmaker Jeronimo Acero.
To be fair, it's really more of a New Orleans video (not that we're complaining) with some nice bayou and fishing boat shots; there's little to anything from north of I-10 here. And the music is the sort of generic ambient house that seems to always frame these hi-def Vimeo pieces. But we're nitpicking; there's some lovely footage going on here. And if you want to get outside and explore the wild side of Louisiana, take a trip to our Outdoors page. Enjoy!
Above image by Adam Karlin.