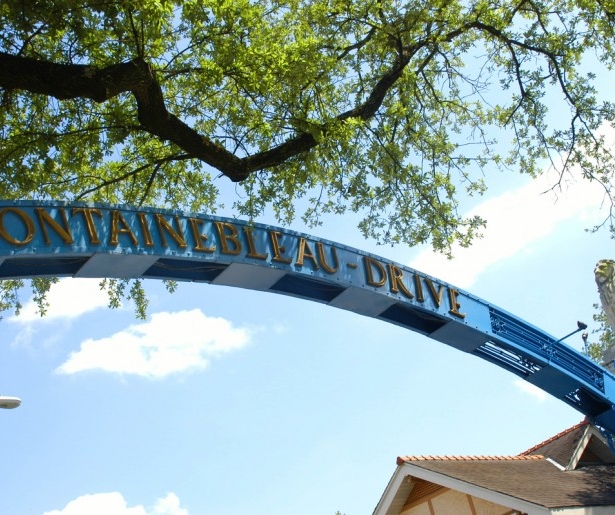 SHARE
At the junction of Mid-City and Uptown is a neighborhood that. appropriately enough, sits at the crossroads of many of the paths that make up the New Orleans experience: Broadmoor.
A residential area with few obvious tourist attractions, Broadmoor jukes between several identities: commercial development and vehicle traffic near Washington and Broad streets, giving way to a leafy green bucolic character deeper in the neighborhood. While the architecture profile of the area is not classically historic New Orleans, it is lovely: craftsmen style homes, solidly built cottages and airy single family homes, many of which front grassy yards.
What most sets Broadmoor apart from the rest of the city is its civic pride, fighting spirit and sense of engagement. Sitting as it does near the bottom of the New Orleans 'bowl,' the entire area was slated to essentially be turned into green space following Hurricane Katrina. Residents banded together and saved their neighborhood, which now boasts an optimistic community vibe, as well as one of the loveliest public libraries in the city. Head to the Neighborhoods section of Explore NOLA, and read more about Broadmoor.
Photo by Cheryl Gerber.